Rich Materials of Biomass Energy and Feed Industry

Pakistan is a big agricultural country, the main agricultural products are wheat, rice, cotton, sugar cane and so on. The arable land covers 57.68 million hectares, of which 21.68 million hectares are actually cultivated. Agriculture accounts for about 66.5% of the country's population.
A large amount of farmland waste will be produced each year, which is just a good raw material for making biomass pellets, briquettes and feed pellets.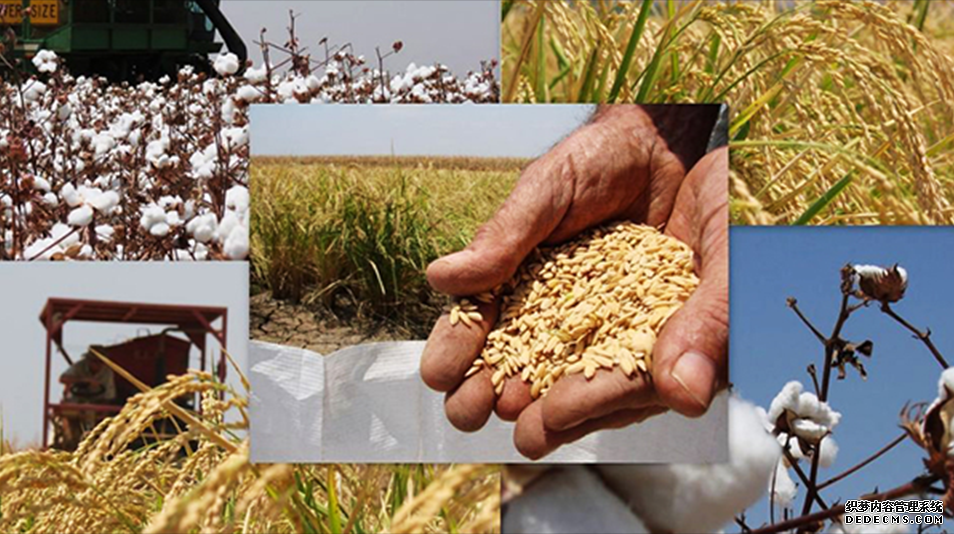 Biomass Energy and Feed Industry in Pakistan
China and Pakistan are friendly neighbors with friend ship generation by generation. Recently, RMB can be paid in the trading, reducing the trouble step of paying with dollar, China–Pakistan Economic Corridor invests 46 billion dollars to promote the economic cooperation of both countries. China brings machinery equipment, raw materials and personnel to Pakistan to invest and build projects, with the Pakistani companies involved. RMB is obtained after the account closing of these Pakistan companies.
The agro is the pillar industry, with 44% de labors used for agriculture. Daily diet of Pakistani is turning to high quality food like meat and milk products, leading the development of poultry industry and related machinery industry. Also, Pakistan government has a relatively investment law for protecting investors. Therefore, pellet mill and briquette machine is a worthy project for investing.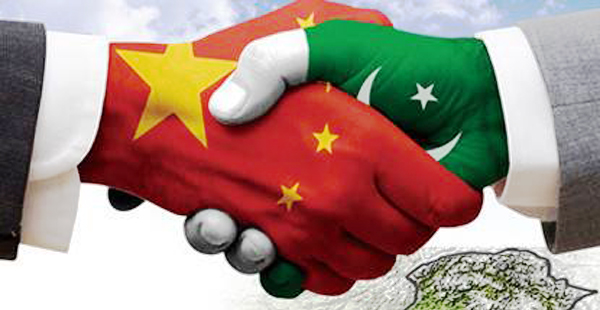 About Dongding Drying and Pelleting Equipment

Dongding dryer has been devoting to manufacturing equipments in biomass energy and poultry feed industry since the founding in 2004, with over 10 years of experiences with researching and developing kinds of machines, biomass pellet equipment used for pellet fuel, feed pellet equipment used for making nutritional animal feed pellet and biomass briquette equipment used for briquette fuel and other associated equipments.
We warmly welcome investors and traders from surrounded cities and countries to visit our equipments at the expo and have discussion with us.