Coal Briquette Mesh Belt Dryer Overview
Coal Briquette Mesh Belt Dryer Introduction:
Mesh Belt Dryer is a kind of continuous production drying equipment. It use low temperature 50-140 degree centigrade and dry 1-5 hours(Set according different material). Final moisture could reach below 10%,and the moisture is adjustable for different requirement.
Mesh Belt Dryer Working Priciple:
Its main working principle is to spread the material evenly in the network.The main heating way has electric heating, steam heating, hot air heating. Inside box it can set 2-5 layers,raw material moved at mesh to make heating exchange with hot air and the water vapor out from the exhaust pipe. At top of mesh belt dryer have fan to sent hot air to dryer body, with coal briquette coming down from top layer to the first layer then discharge.
Mesh Belt Dryer Application: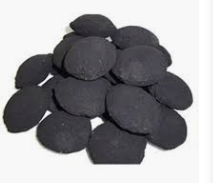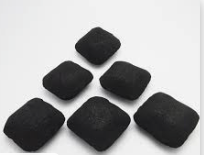 It mainly used for coal briquette,charcoal briquettes,mineral power briquettes,fertilizer briquettes etc,also it has other wild usages for all kinds of material.The equipment is easy to operate, save time, drying process health and environment protection.
Technical Parameter:
Model
DW-1.2-8
DW-1.2-10
DW-1.6-8
DW-1.6-10
DW-2-8
DW-2-10
Width of belt (m)
1.2
1.2
1.6
1.6
2
2
Operation temperqature (℃)
50-140
Steam pressure (Mpa)
0.2-0.8
Moisture consumption (kg/h)
60-160
80-200
85-220
100-260
100-260
120-300
Total power(kw)
11.4
13.6
14.6
18.7
19.7
24.5
Total weight(kg)
4500
5600
5300
6400
6200
7500
Dimensions(L*W*H) (m3)
10*1.5*2.3
11.5*1.5*2.3
10*2.0*2.4
11.5*2.0*2.4
10*2.3*2.5
11.5*2.3*2.5
Except above models, we also can supply special model according to your requirements.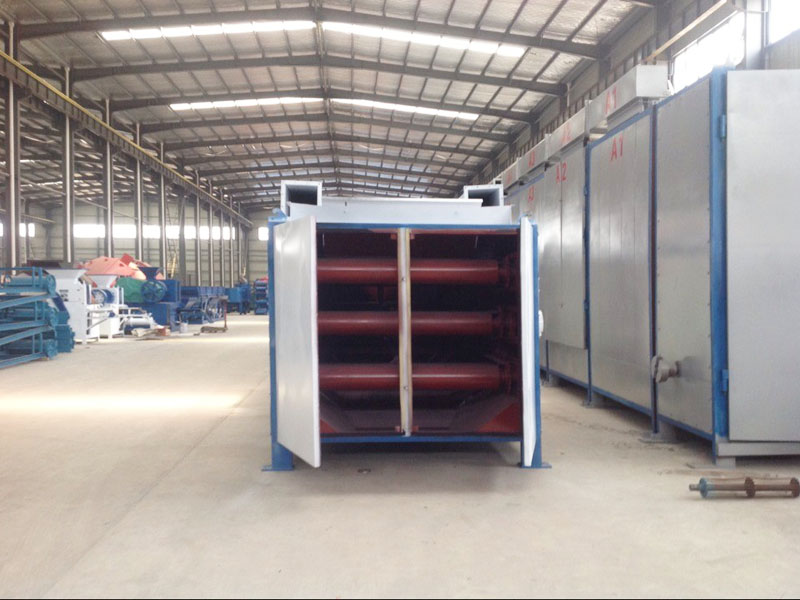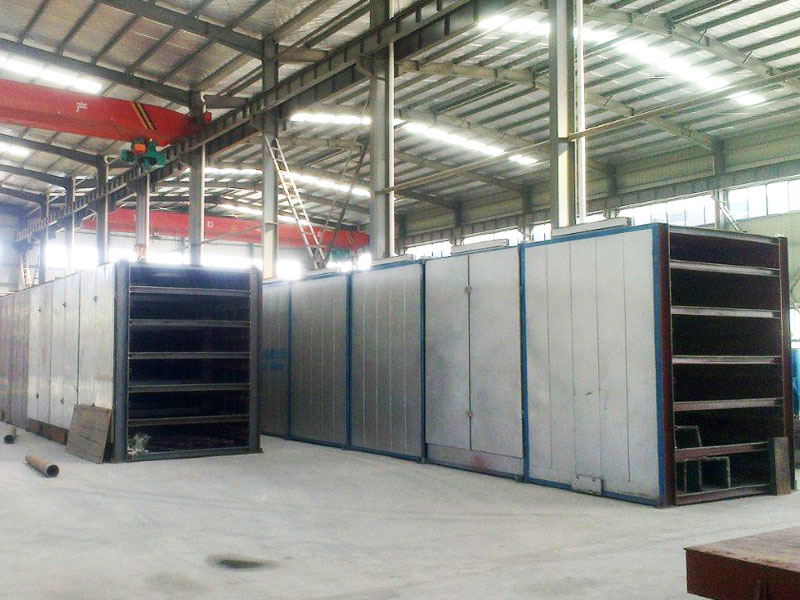 If you want to know more about Coal Briquette Mesh Belt Dryer, please leave a message or send an email to dongding@zzddjt.com