Mineral Powder Briquette Machine Overview
Introduction of Mineral Powder Briquette Machine
The Mineral Powder briquette machine is designed for the shape of sludge, scale, steel slag, iron powder, aluminum ash powder, silicon manganese powder, and so on.which is widely used in the field of power plants, metallurgy, chemical and other industries. Materials processed are not only easy to be transported but also can be recycled and reduce dust.
Features of Mineral Powder Briquette Machine
The mineral powder press is mainly used for pressing powdery materials that are difficult to shape. It is characterized by high pressure, adjustable main machine rotation speed, and is equipped with a screw feeding device.
Technical Parameter Mineral Powder Briquette Machine
Type
Roller Diameter
(mm)
Capacity
(t/h)
Power
(kw)
DD290
290
1-3
5.5
DD360
360
4-6
7.5
DD430
430
6-8
11
DD520
520
8-10
18.5
DD650
650
10-15
25
DD800
800
15-20
37
DD1000
1000
22-30
55
Mineral Powder Briquette Machine Picture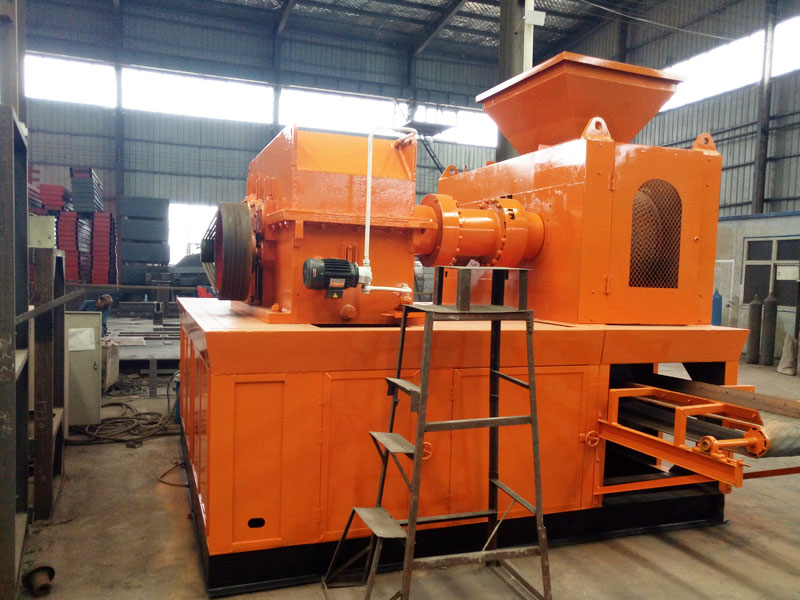 If you want to know more about Mineral Powder Briquette Machine, please leave a message or send an email to dongding@zzddjt.com