Rotary Drum Granulator Overview
Rotary Drum Granulator Working Principle
The drive belt and pulley of the main motor , through the reducer, transmit to the drive shaft. And the opposite gear and large gear ring of the drive shaft work together to realize the whole working process. Material is added from the feed end and pass through the the cylinder.With the special structure inside the cylinder, it is made into particles and flows out through the outlet.As the continuous entry of materials and the continuous rotation of the granulator, realizing large scale production.
Compound Fertilizer Granulator Application: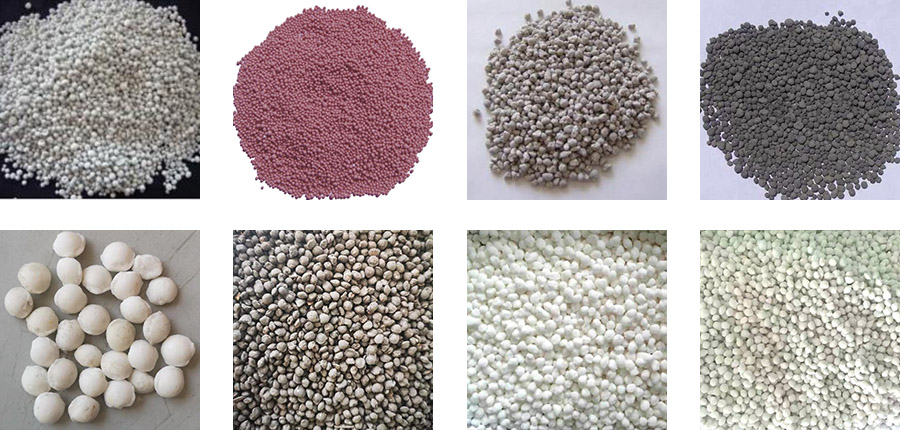 Rotary Granulator Product Advantages
Low investment, high efficiency, good economic returns.
Energy saving and consumption reduction, no three wastes discharge, stable operation.
Wide application. This system is suitable for compound fertilizer, medicine, chemical industry, feed and other raw materials.
Downstream drying. The temperature can keep the compound fertilizer nutrition activity.
Multiple heat source choice. Heating supply can be selected according to different fuel type(coal, oil, gas, biomass pellet etc. ).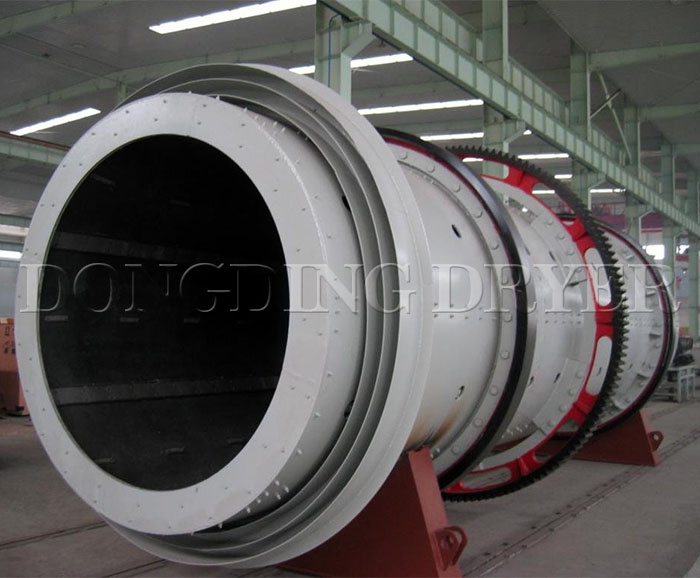 Rotary Granulator Technical Parameter
Model
Diameter
(m)
Length
(m)
Inclination
(°)
Speed
(r/min)
Capacity
(t/h)
Weight
(t)
Power
(Kw)
DD1240
1.2
4
2.5
17
5
2.7
5.5
DD1450
1.4
5
14
7
8.5
7.5
DD1660
1.6
6
11.5
9
12
11
DD1870
1.8
7
11.5
12
18
15
DD2080
2.0
8
11
16
22
18.5
DD2280
2.2
8
10.5
20
28
22
If you want to know more about Rotary Drum Granulator, please leave a message or send an email to dongding@zzddjt.com